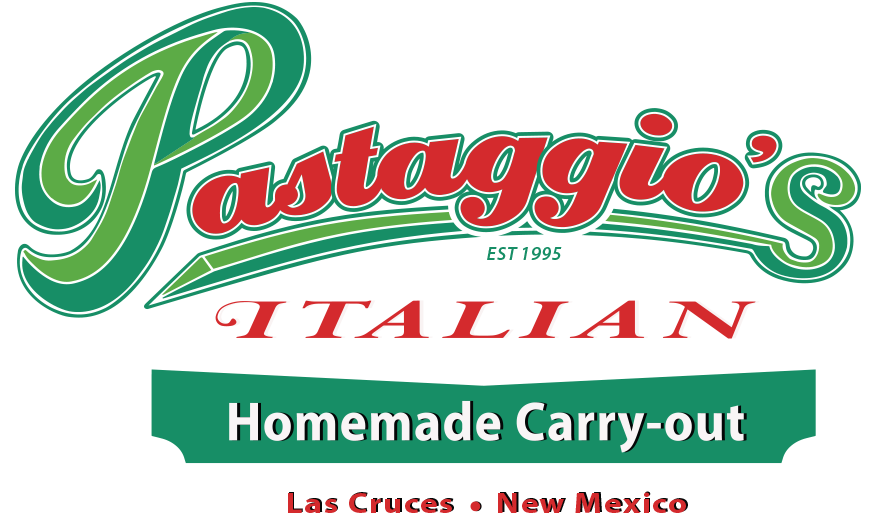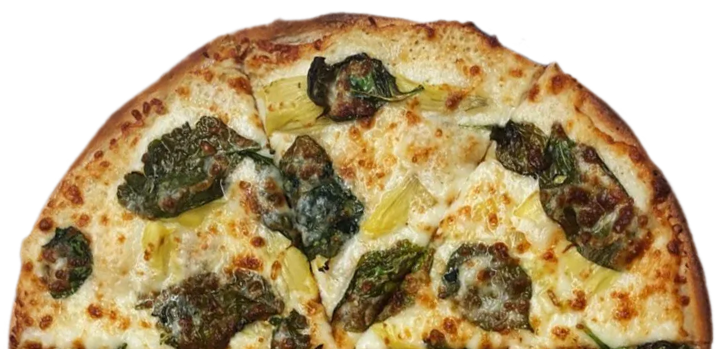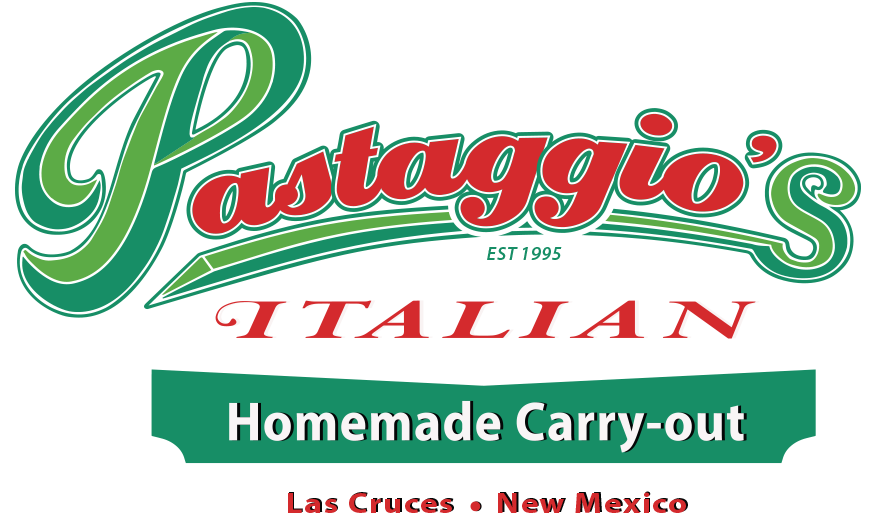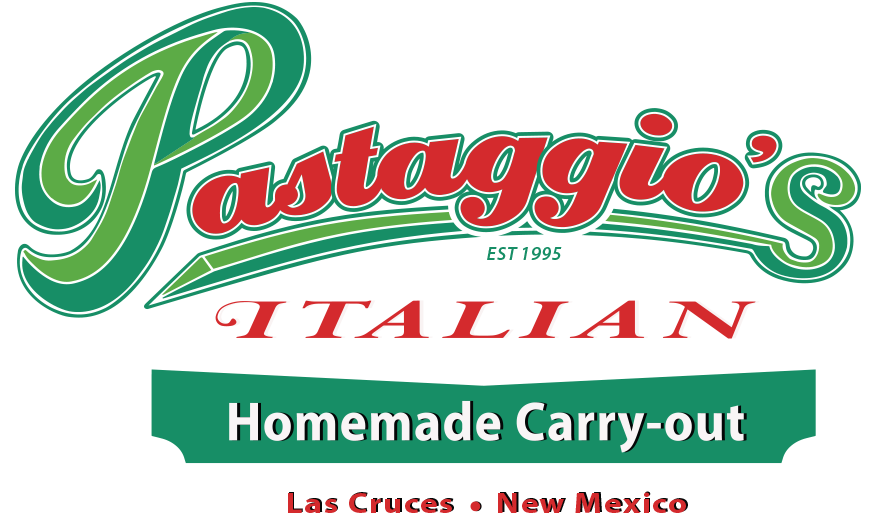 Fresh Carry-out  •  Family Meals  •  Homemade Frozen  •  Banquet Room
Welcome to Pastaggio's
WE ARE OPEN!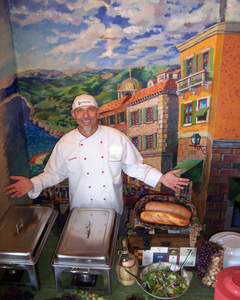 Since 1995 Pastaggio's has been producing a high quality, consistent product with excellent customer service which has been the key to our success for the past 26 years.
Our business model has changed over the years. Pastaggio's is now strictly carry-out, curbside and delivery. We still offer our catering services for any event. We also offer a large variety of Frozen Homemade Product that we sell to go, including all our specialty sauces, pastas, pasta casseroles and our Famous Bread! We specialize in Family Meals which many of our customers appreciate and take advantage of. Pastaggio's also has an amazing private banquet room with a capacity of 70 people that is available to rent for any special occasion. The ambiance of this banquet room is like none other!
So if you enjoy Homemade Italian Food and appreciate quality – then come visit us at Pastaggio's or call our Catering Department and allow us to provide excellent food at your next special event!
~Datz Amore
For your convenience Pastaggio's is offering both pick-up/curbside and delivery. Please click on your preference below and we thank you for your business.
Pizza  •  Pastas  •  Soups  •  Salads  •  Sandwiches  •  Fresh Baked Bread  •  Desserts